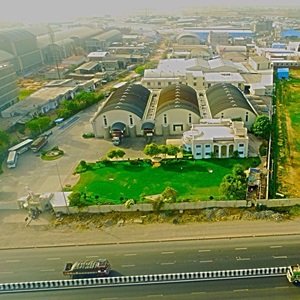 Advanced Automated Infrastructure housing all modern facilities
Automation is the key. When we are focusing on volumes, quality check and hygiene, automation helps standardising processes. At the core of success of any food industry is its modern day Infrastructure. Work is worship and the place of worship is sacred. Our plant premises are the backbone of our processes.
We are equipped with best-of-the-world technologies and all modern facilities to deliver the most hygienic and healthy food product scientifically proportioned to enhance health and nutrition of our valued consumers. We ensure application of best quality standards and vigilance across our product range.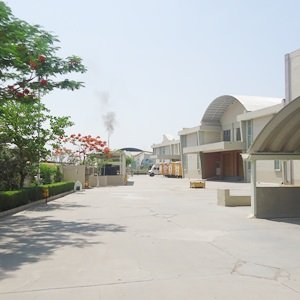 Ultra-modern Plants
Our Factory layouts cover an expanse of over 2,50,000 sq. ft. in three different locations. The Premises are hygienic and dust free with a clean environment inside out. Proflex Roofing keeps birds, rodents and other nuisance away. Technologically updated milling and processing facilities host 1000-plus manpower empowering the Group.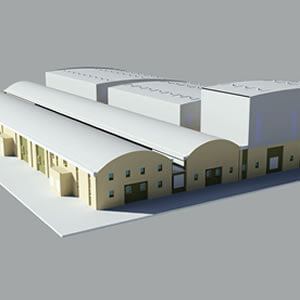 Production
Our Daily Production capacity is 550 metric tons of Flours, 20 metric tons of Spices and whole Spices. The facilities have dynamic structure for expandable capacities of Production within the same premises as envisioned for future.

Application of the Best of the World Technology
The facilities are equipped with functionalities like Sterilisers, a full scale Scientific Laboratory, dedicated Research and Development Team and a meticulous Packaging system. We have approved and well-planned Standard Operating Procedures strictly adhered to throughout hierarchies among all the units and departments, matching Institutional policies and objectives. The layout and equipments used are designed to assure Safe food preparation and handling practices by Employees.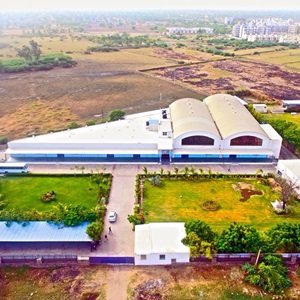 State of the art Laboratory
We have an In-house dedicated team of Researchers and Professionals heading a full scale Laboratory for Innovation and Testing. The lab is well-equipped for stringent Chemical testing, Surprise checks, Regular tests of Raw materials, Processes and final Finished products.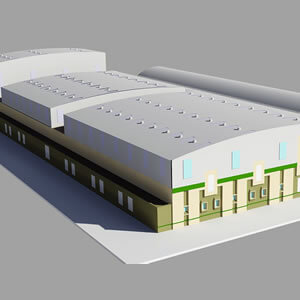 Cleaning and Processing
We have individual processing, sorting and cleaning Plants for every Food product. We apply Standardised Processes for cleaning and processing of Raw materials in automated Plants, for Fumigation and also other treatments for product longevity.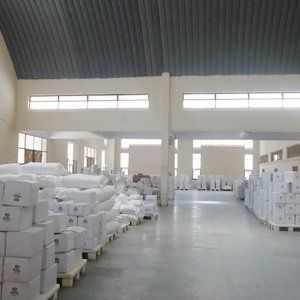 Scientific Storage
A Scientific cold storage facility helps maintain and ensure authenticity of ingredients in their same natural farm-fresh state as received at the Plant. Advanced Raw materials storage system on palettes protects from insects, bugs or bacterial contamination.

Quality Control Department
Vigilant and dedicated stand-alone Quality Control team monitors and inspects every process thoroughly to deliver only the best in Quality.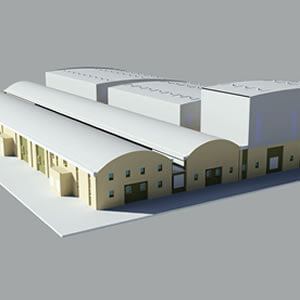 Treatment Plants
14 MBR Fumigation Chambers, 30 Fumigation Rooms and 2 ETO Sterilisers operate for treating Raw materials. An Ozone based generator treatment plant is deployed for purifying and sterilising Spices and whole Spices.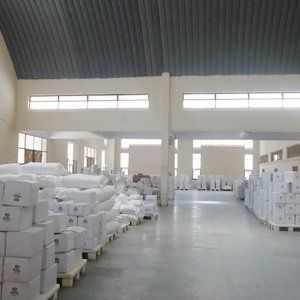 Packaging
Our Packaging Capacity is 200 tons per day in pre-pack Pouches. Bar-coded packages facilitate easy shelving and setting products in ready for sale condition. Our packaging helps users in terms of resistance to damage like hitting, wetting and bruising. Our packaging system ensures that our products reach the intended consumer in the most cost effective and efficient manner. We employ meticulous and sturdy Packaging system matching global standards.

Transportation
Our timely, monitored and organised Transportation facilities help delivery at a fraction of the cost. An in-house fleet of 20 dedicated trucks work for prompt Procurement and Distribution, while ensuring Secure and Protected transit.